About Bexhill 60s Revolution
Bexhill 60s Revolution is a non-profit-making community event run by Events By The Sea Ltd, whose Directors are Roger Crouch and Alastair Hazell. Together with their experienced team of Fiona Hemsworth, Carlie Stace and Garry Fellows, as well as the support of local helpers, they're promising an unforgettable 1960s experience for the whole family.
Bexhill 60s Revolution follows on from the hugely successful and much-loved Bexhill Roaring 20s event. The Bexhill Roaring 20s ran for four years from 2014 to 2017 and generated yearly revenue of hundreds of thousands of pounds for the visitor economy of Bexhill-on-Sea.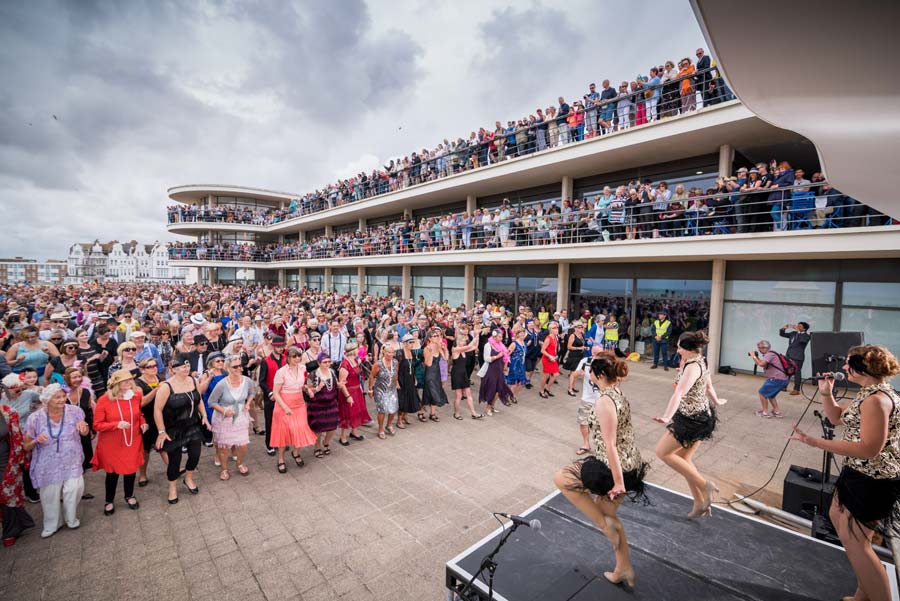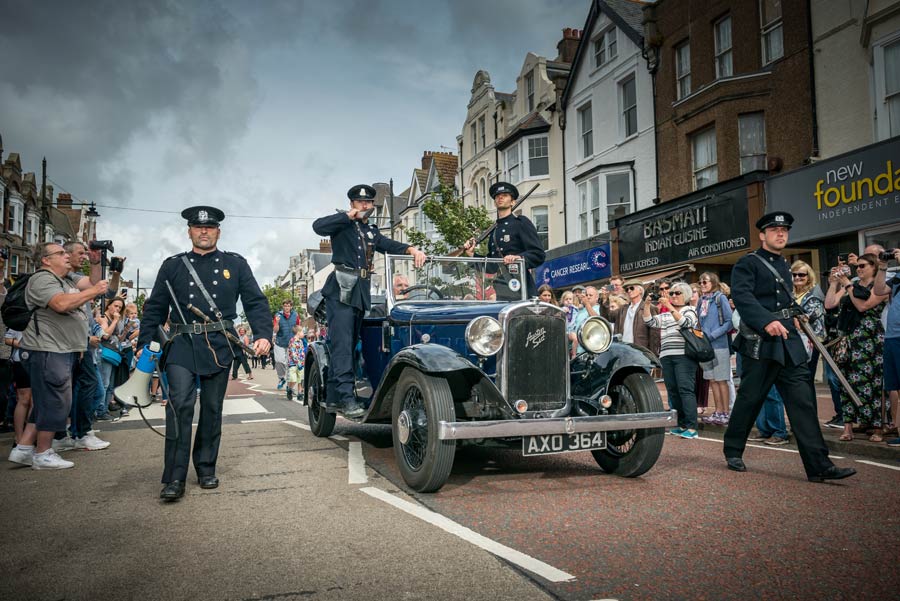 In addition to the Roaring 20s, Roger Crouch has personally organised many other successful events across the South East, bringing his 30+ years of event experience to the fore. These events include Hastings Pirate Day, Shipwreck Isle (Isle of Wight), Hastings Olympic Torch display. During the last decade, he has successfully organised three world record attempts at events he has organised.
As part of their celebration of Sussex in 2019, etc Magazine announced Roger Crouch to be one of the top one hundred people who have made a real difference to our county.