Bexhill 60s Revolution
The team behind the Bexhill Roaring 20s returns in 2019 to bring you the biggest town-wide 1960s event in the UK.
Saturday 13 July 2019
Bexhill 60s Revolution is a huge, town-wide, FREE festival taking place in Bexhill-on-Sea on 13 July 2019; celebrating the decade that changed history. Featuring the fashion, the music, the dances, the vehicles and above all the social history that made the sixties so special.
The following acts are confirmed for the innaugural, free Bexhill 60s Revolution on Saturday 13 July 2019:
Counterfeit Stones
Why pay a fortune to see ants in a stadium when for a fraction of the price you can get up close and smell the faking brilliance of the Counterfeit Stones? Described by Mick Jagger as "The most famous Stones band in England", the Counterfeit Stones are more than a tribute to the Rolling Stones, they're a complete re-enactment!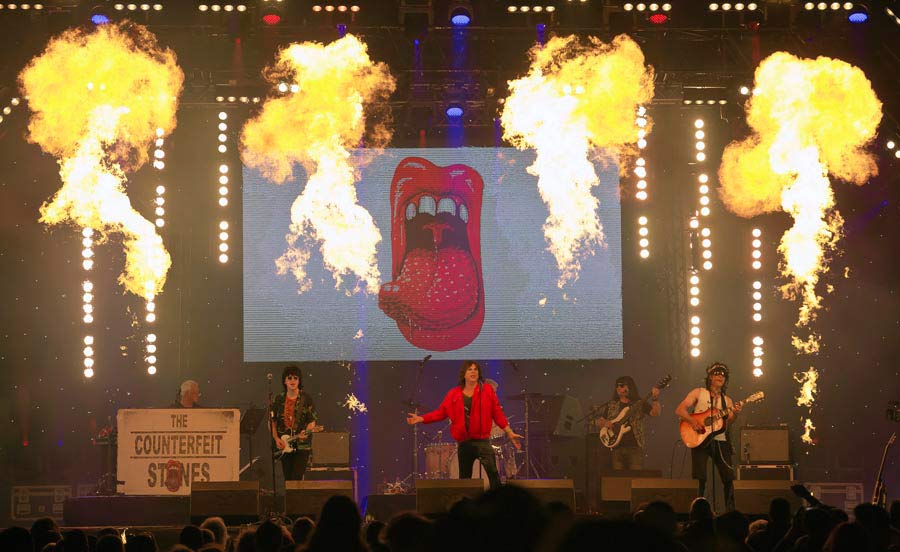 Bond Stunts
If you enjoyed the spectacular prohibition stunt action at the Bexhill Roaring 20s then you'll love "LICENCE TO THRILL" - stunt action on the streets of Bexhill... THE NAME'S BOND... 😎🍸🎩 😬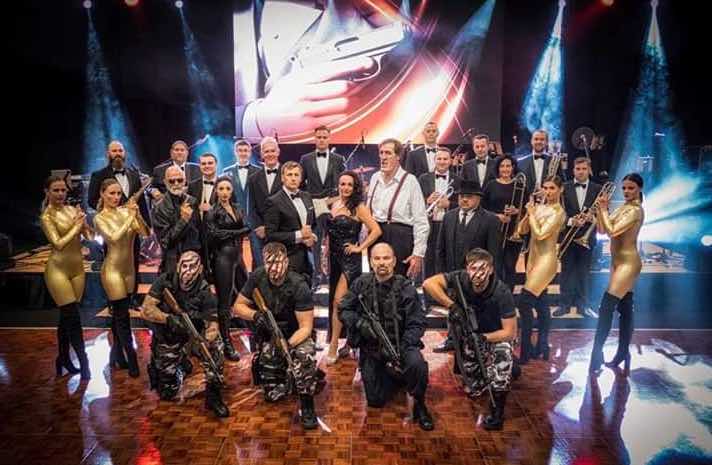 Beatles For Sale
One of the best Beatles tribute bands around, Beatles For Sale will be at Bexhill 60s Revolution. From early Beatles to Sgt Pepper and Rooftop Finale on top of Abbey Road studios authentically recreated. Around town, experience the Magical Mystery Tour. Expect a spectacular finale on the roof of the De La Warr Pavilion.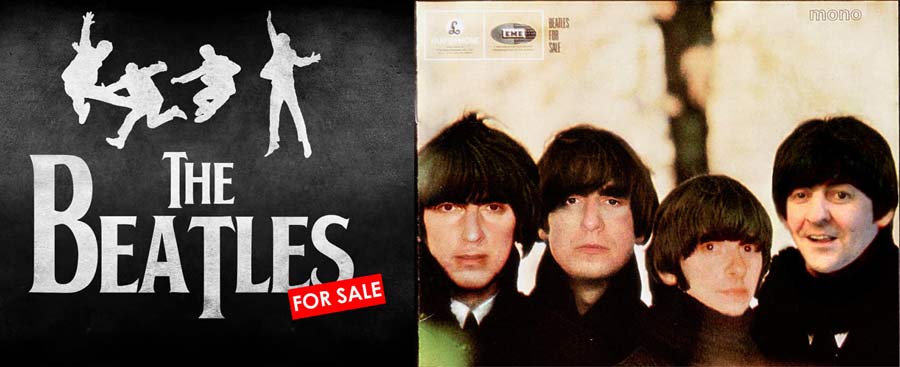 Meyer Dancers
The Meyer Dancers, the UKs leading 1960s dance troupe, will be holding a dance workshop on the day, for you to brush up or learn some iconic 60s dance moves. Following this, they will lead you in a choreographed dance routine to a classic sixties hit, which will be filmed.  As well as this, they will be appearing on the main stage with two performances of their brilliant choreographed routines. 
Brian Allanson - AKA Austin Powers
"Am I going to be at the Bexhill 60s Revolution in July 2019? Yeah, baby!! Yeah!!"
Austin Powers is a 1960s swinger who, having been put into a cryogenic sleep, awakes in the 1990s to save the world from arch villain Doctor Evil. Groovy!!!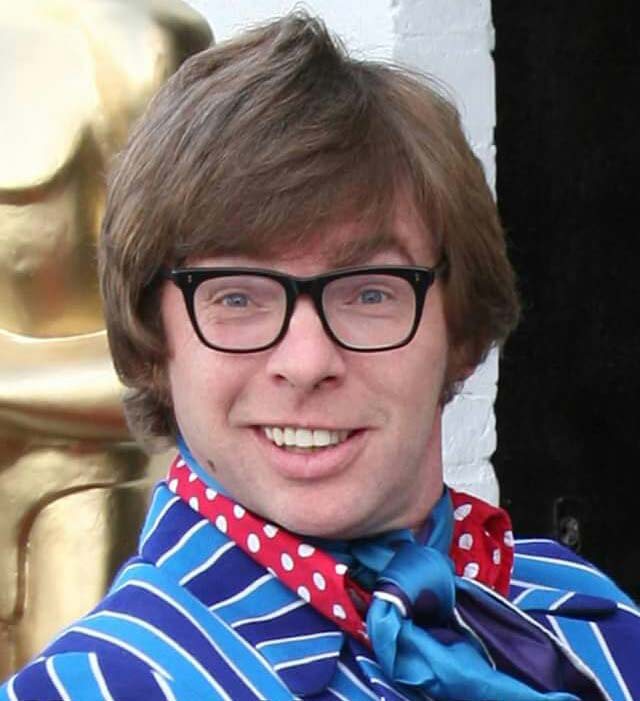 Freak Flag
Superb musicians bringing the tremendous sounds of Hendrix and Cream.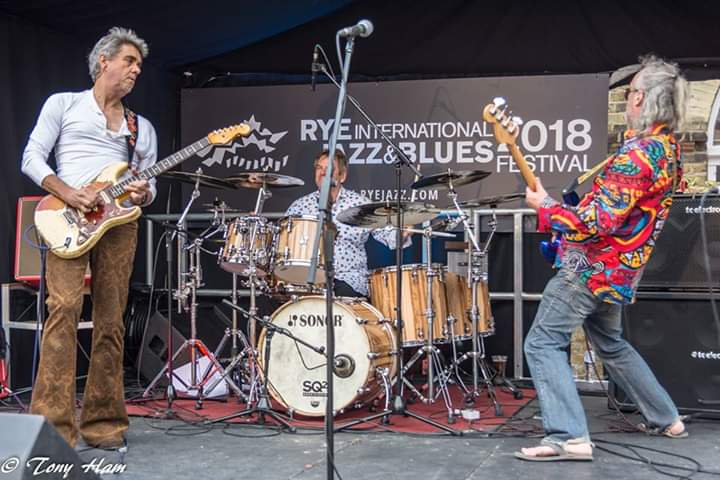 The Amphicar
As you may have guessed from the name, the Amphicar was an amphibious automobile. It was launched in 1961 and marketed up to 1968 in the United States. Production of the amphicar stopped in 1965. Although primarily sold in the US, some amphicars were sold in the United Kingdom from 1964 until production was ceased.
More acts to follow
More acts will be announced in the coming weeks. Like or Follow our Facebook page to hear all the announcements...